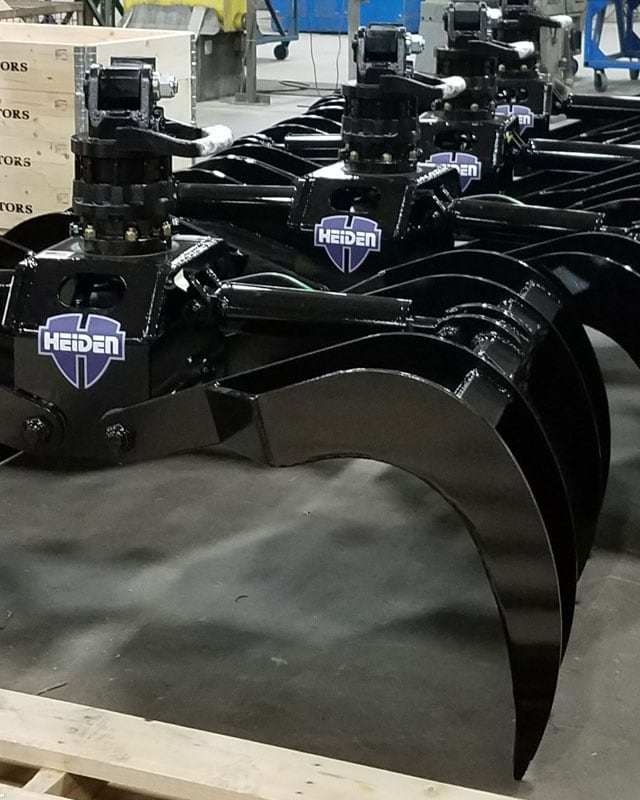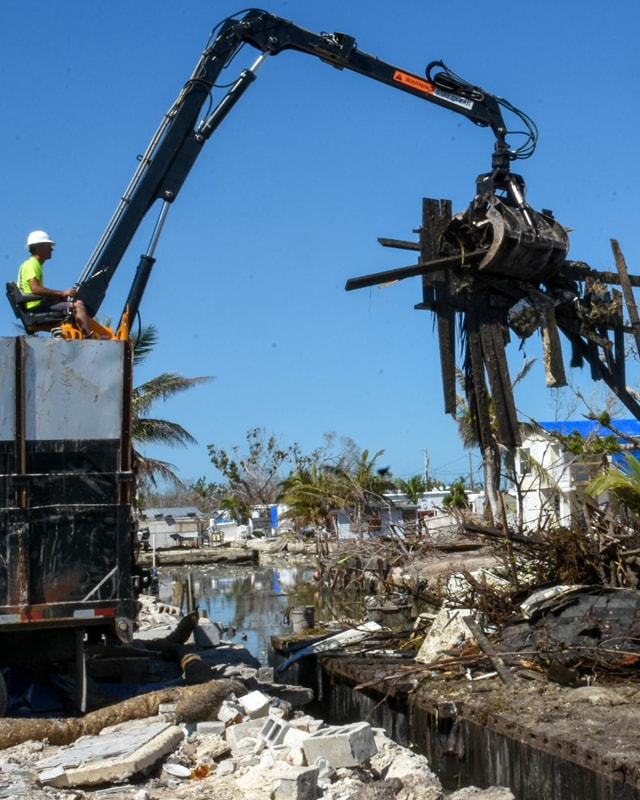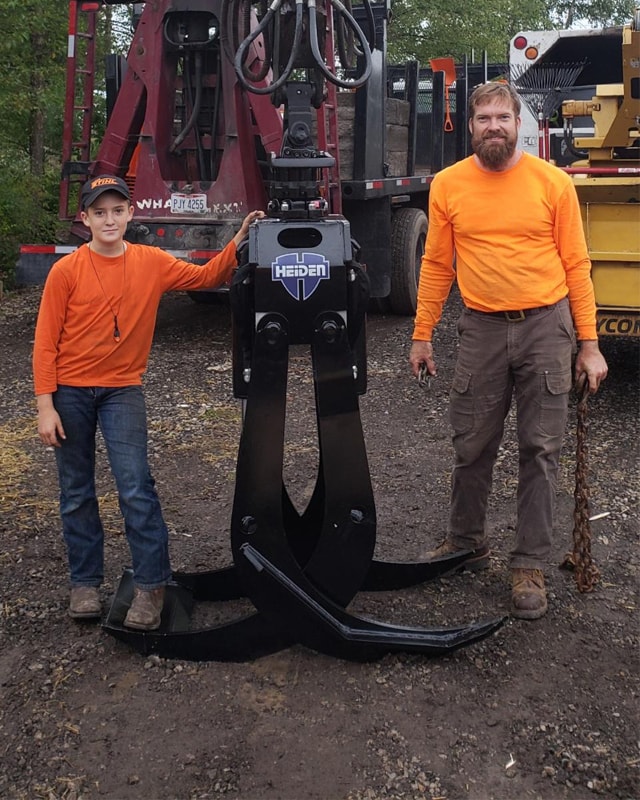 reliability, delivery, and
interchangeable custom designs
will improve your bottom line.
Proudly Made in the U.S.A.
Crane Attachments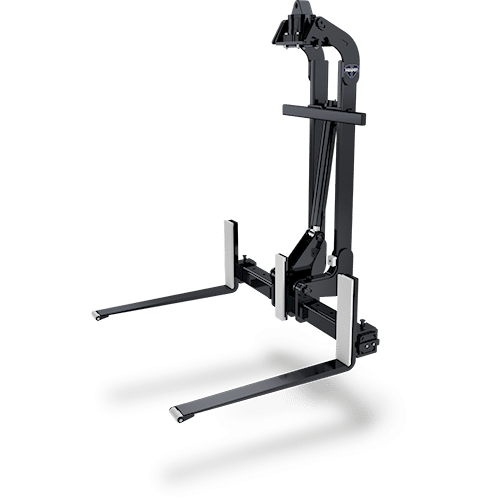 Heiden Material Handling Forks offer a simple but effective design to handle a wide variety of needs including drywall and roof shingles, or just about any material on pallets. Whether using them inside a warehouse out on the jobsite, Heiden has one to fill your needs.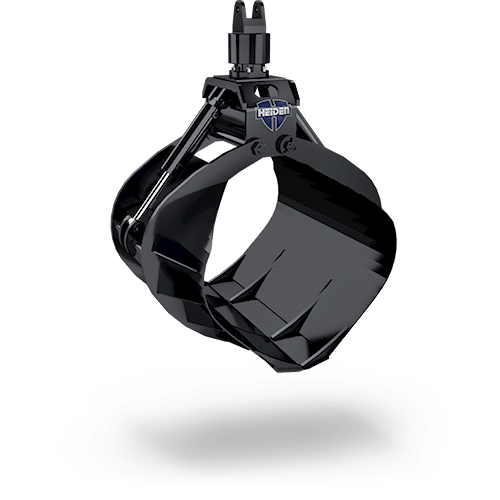 Heiden's line of durable storm and trash grapples can pick up almost anything. Standard 11-ton continuous hydraulic rotation provide a versatile solution for recycling centers, municipal waste, and hurricane cleanup. These tough, field tested products come in a range of sizes and styles that will improve productivity and help your bottom line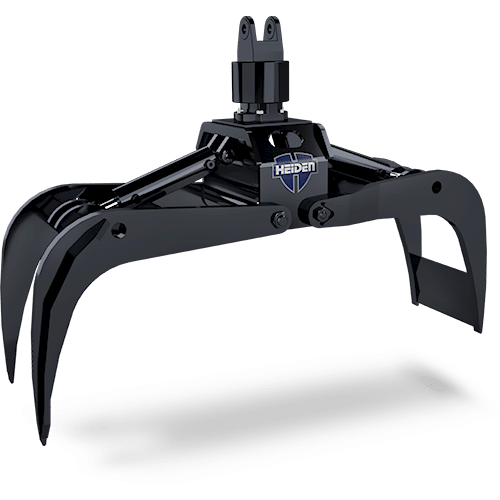 Railroads keep the economy rolling. Heiden rail grapples are designed specifically for Railroad Track Maintenance. Whether its handling rail or railroad ties, Heiden Railroad grapples are proven partners of Class 1 railroads and will get your job done safely and efficiently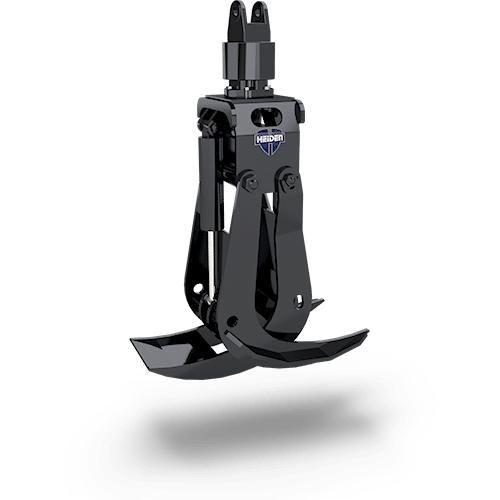 Utility, Log & Pulp Grapples
Heiden's line of Utility and Forestry grapples feature a proven robust well engineered design. They are made from high quality steel to provide years of reliable service. They are available in a wide range of sizes to meet your individual needs and are available with or without continuous hydraulic rotation.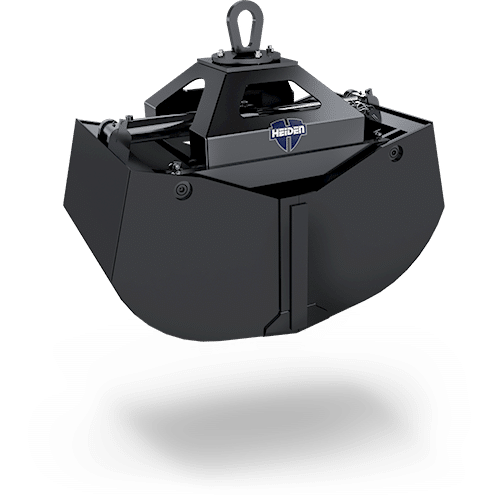 Heiden Manufactures a variety of Clam Shell Buckets and Hoppers includes tear off boxes that can handle a wide range of aggregate or make short work of that roofing job. Our heavy duty welded construction produces durable products that you can rely for many years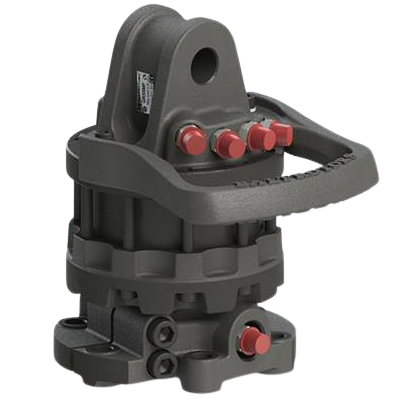 Heiden stocks three different drive styles including Vane, Gerotor, and Piston, all with 360 degree continuous rotation. Lift Capacities up to 11 tons with build in pressure retention valves. Available with or without brakes.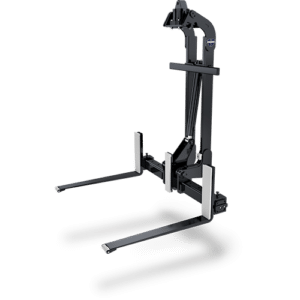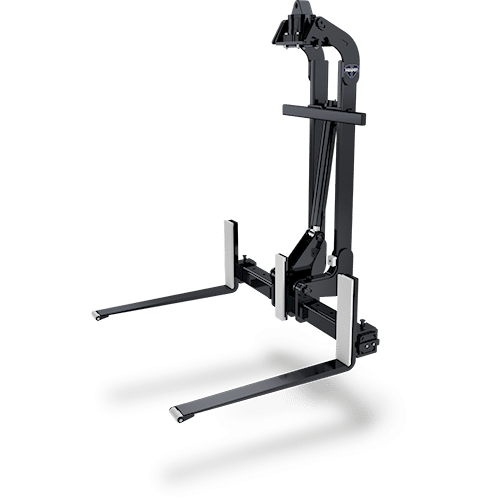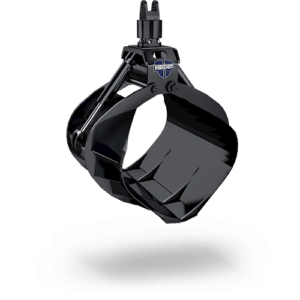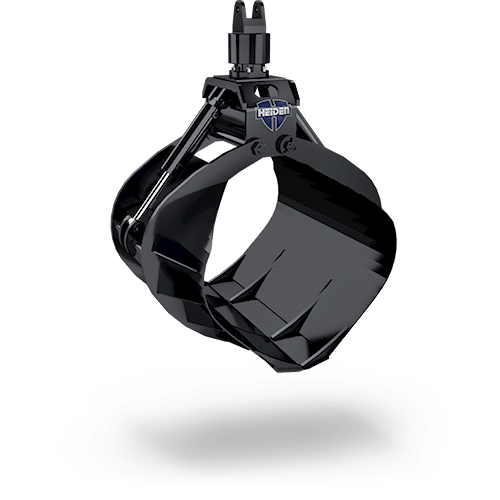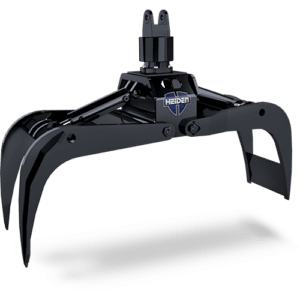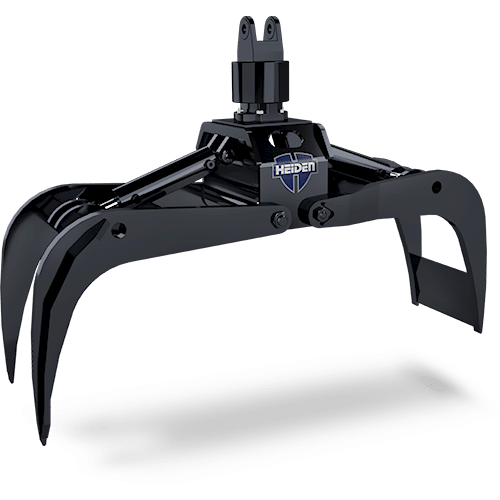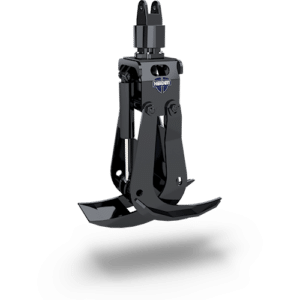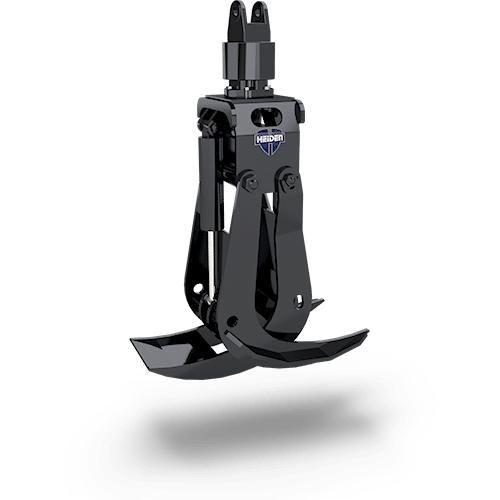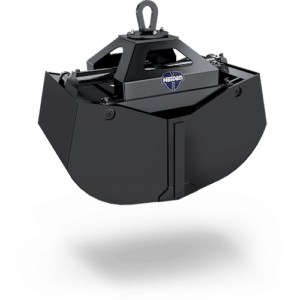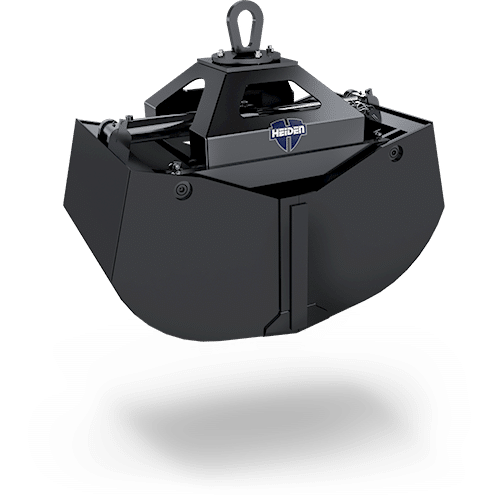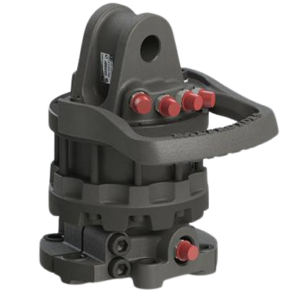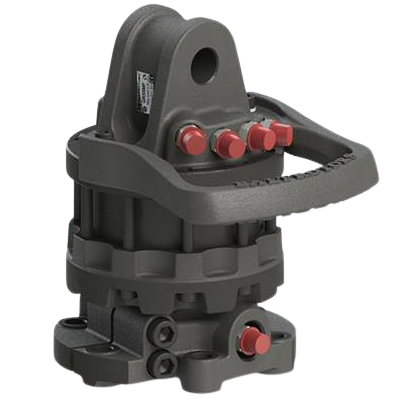 Heiden, Inc.'s
U.S.-Made
Truck Crane
Attachments are
Our reliability, delivery, and
interchangeable custom designs
will improve your bottom line.
Heiden's Crane Attachments are the Top Choice for
Durability, Functionality and Reliability.

Interchangeable
Components



BLOG
These three questions will help you match the type of work you'll be doing to the attachment features you need to keep your operation running efficiently and profitably.