Heiden Trash Grapples Used to Help with Nebraska Flood Recovery
Heiden trash grapples and skilled operators are helping the people of Nebraska get their lives back in order. Ten new rigs like the one shown below were sent to Nebraska fitted with Heiden grapples to remove hundreds of tons of debris left behind from Mother Nature's fury. The video below serves as a reminder of what happened.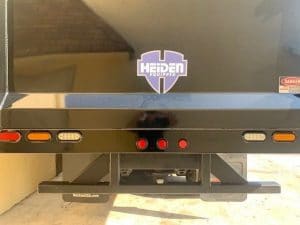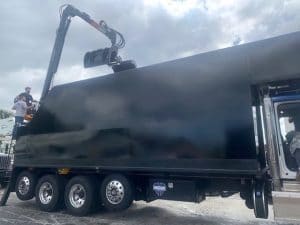 Although their population is small, the farmers make up a large slice of those affected by the flooding. Hats off to the ingenuity in the first segment to save cattle. That is a talent earned from many hours behind the wheel of a tractor!